Our Cords

We use premium quality 550 paracord at Lambwolf. 550 paracord is a lightweight kernmantle rope with 7 inner nylon strands originally used as parachute suspension lines and is nominally rated with a minimum breaking strength of 550 pounds, giving its name. If you would like extra strength, we are more than happy to order cords with 9 inner nylon strands for you. The superb quality of our cords make our products extremely sturdy and lightweight at the same time.  
Please specific your cord choice when adding a custom product.
For seasonal cord options, please refer to our Instragram page.
_
M O N O C H R O M E


P I N E


C A B I N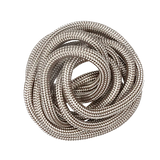 D U N E S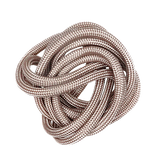 B O U L D E R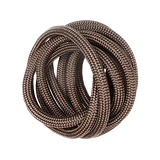 F U J I